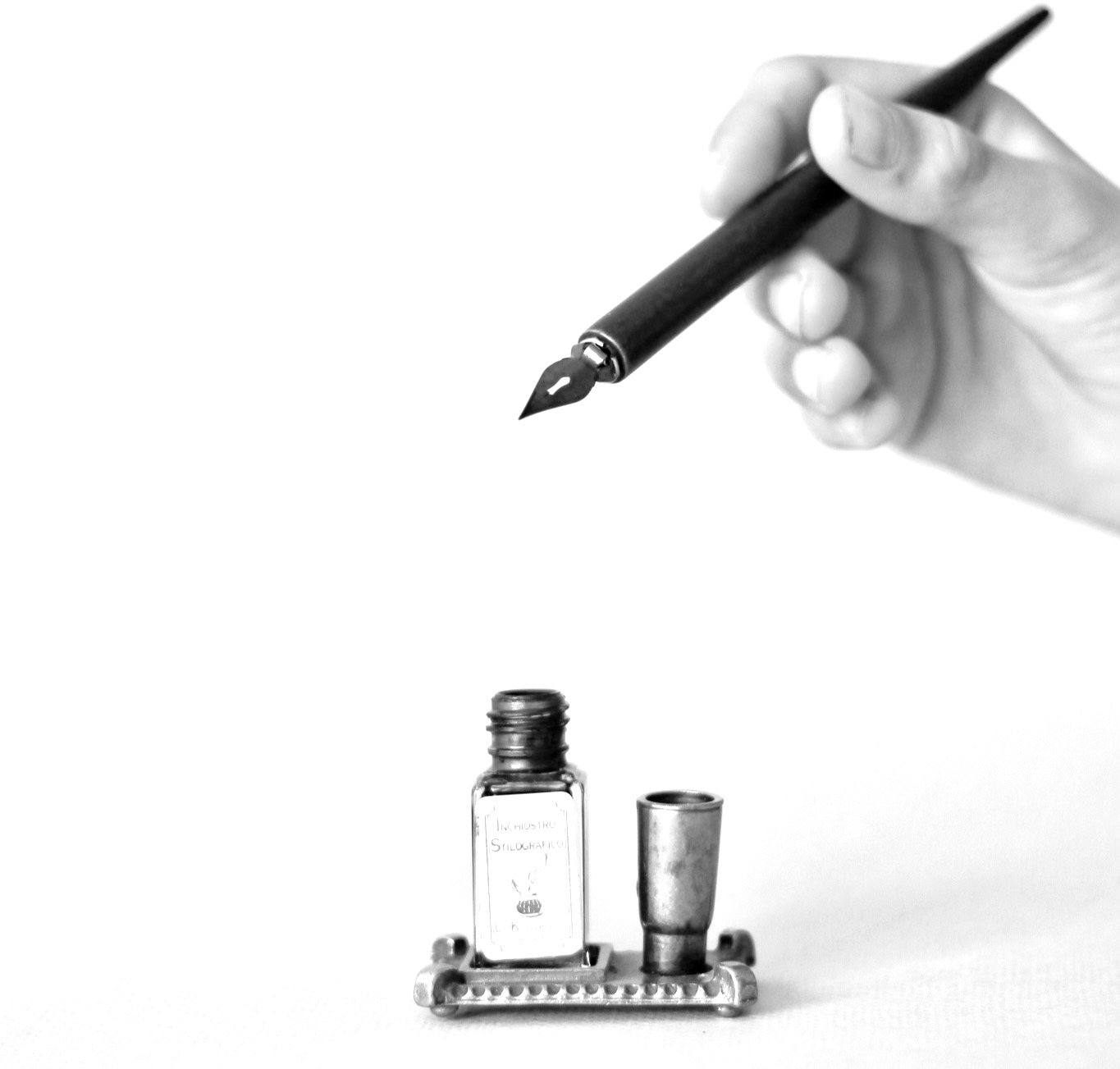 Nora has always been fascinated by the written word and its ability to influence, educate and transport readers. An avid reader and writer, this encouraged her to pursue a writing career alongside her academic studies.
Originally from Australia, she has lived and studied in Europe and the Middle East. She holds a bachelor's degree in legal studies and philosophy from Latrobe University and is now working on her master of arts.
Nora currently manages clever content, writing for businesses and private clients all over the world. She loves helping others, and her work allows her to do just that by using words to help readers find solutions to their problems and assisting businesses to build trust with their customers. 
Nora loves the challenge of trying to write in a tone and style that matches her clients' authentic voices and branding. She is driven to help businesses grow and thrive—and takes great pride in her writing and her long partnerships with clients.
When she isn't reading, writing, or studying, Nora enjoys gardening, meditating, and photography.