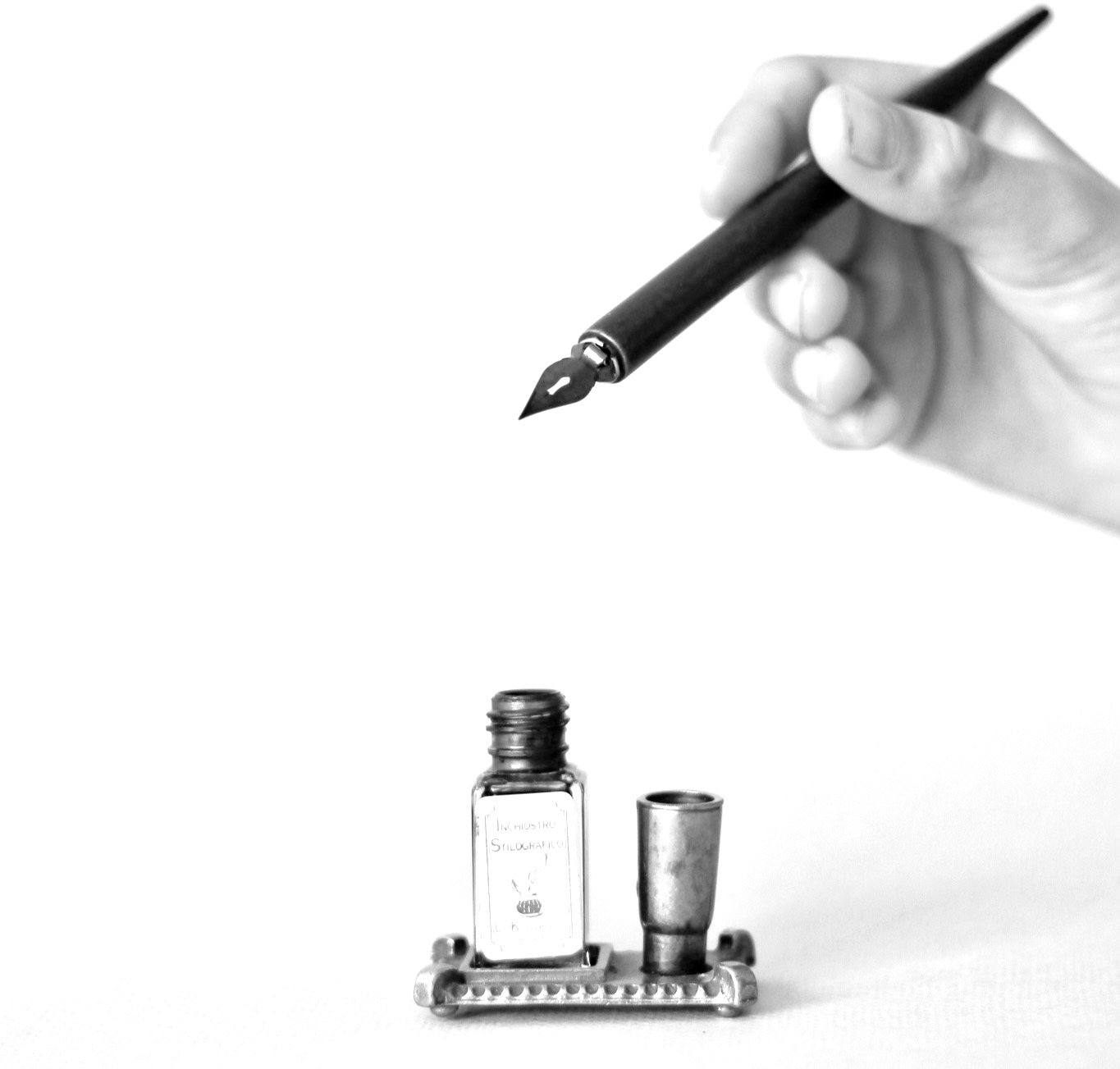 I've always been captivated by the power of words and their ability to inspire, educate, & transport readers, and it was my love for reading & writing that led me to pursue a writing career alongside my academic studies.
With roots in Australia, I've spent the past few years exploring new horizons in Europe & the Middle East, where I've lived, studied, & worked. I have a Bachelor's degree in Legal Studies and Philosophy from Latrobe University and I'm currently completing a Master of Arts degree in Media & Communications.
As the creative force behind Clever Content, I write for businesses & clients worldwide. 

It's a true pleasure to use my passion for words to help people find solutions to their problems & assist businesses in building trust with their customers. I'm driven to help businesses grow & thrive & I take great pride in my writing & my long partnerships with clients.
When I'm not reading or writing, you'll find me gardening, meditating or capturing beautiful moments with my camera!