Ready to convert your traffic into buyers & subscribers?
In the whirlwind of digital noise, there's power in words that sing. You know it, and I know it. 🎶

The right copy doesn't just sit pretty – it leaps off the page, grabs your reader by the collar, and propels them into action.

But creating this captivating symphony of words? ✍🏻

It's an art. 
The problem is that great copy demands a lot of research. It requires an understanding of marketing strategy. It requires a keen eye for editing.

All of this is very time-consuming, and we all know that time is money. 
It's not easy either. While good copy can get you results, great copy will get you exceptional ones. 
It's worth the investment.

If you get overwhelmed thinking about crafting the perfect copy for your business or brand, the kind that turns heads, sparks curiosity, and triggers action...

I hear you.

The process of crafting compelling, high-converting copy can often feel daunting – especially when you're juggling a multitude of business challenges and you're short on time. 🕐

That's where I come in,

Hi, I'm Nora, a copywriter & content editor who is passionate about all things marketing.
Armed with a strong background in marketing, and impeccable academic research skills, I've honed the craft of writing copy that doesn't just entertain – it converts. 📈

Though I've dabbled in various forms of content creation, my expertise shines brightest in a select few arenas: Emails. Landing pages. Ads. Blogs.

Here's what I can do for you:

- Refining your existing copy and revamping it for improved performance
- Creating and fine-tuning copy strategies to elevate open and click-through rates
- Building a tailor-made content strategy to drive your business's short & long-term growth
- Crafting high-converting copy for various platforms, custom-tailored to resonate with your target audience
My approach is simple yet effective:

1. Firstly, I pinpoint any weaknesses in your current marketing strategy & find opportunities you might be neglecting for higher engagement and conversions

2. Next, I will deliver copy that hooks your audience and spurs them into action

3. Finally, I monitor each piece of copy to guarantee it's yielding optimum engagement and conversion rates

My copywriting services have helped my clients boost their leads and sales, grow their audience, and rank on Google. 💸

I will take care of the writing aspect, so you can focus on scaling your businesses.

I've worked with businesses in 20+ niches to get them real results and business growth. My focus on data-driven marketing and customer-centric copy has been instrumental in these successes.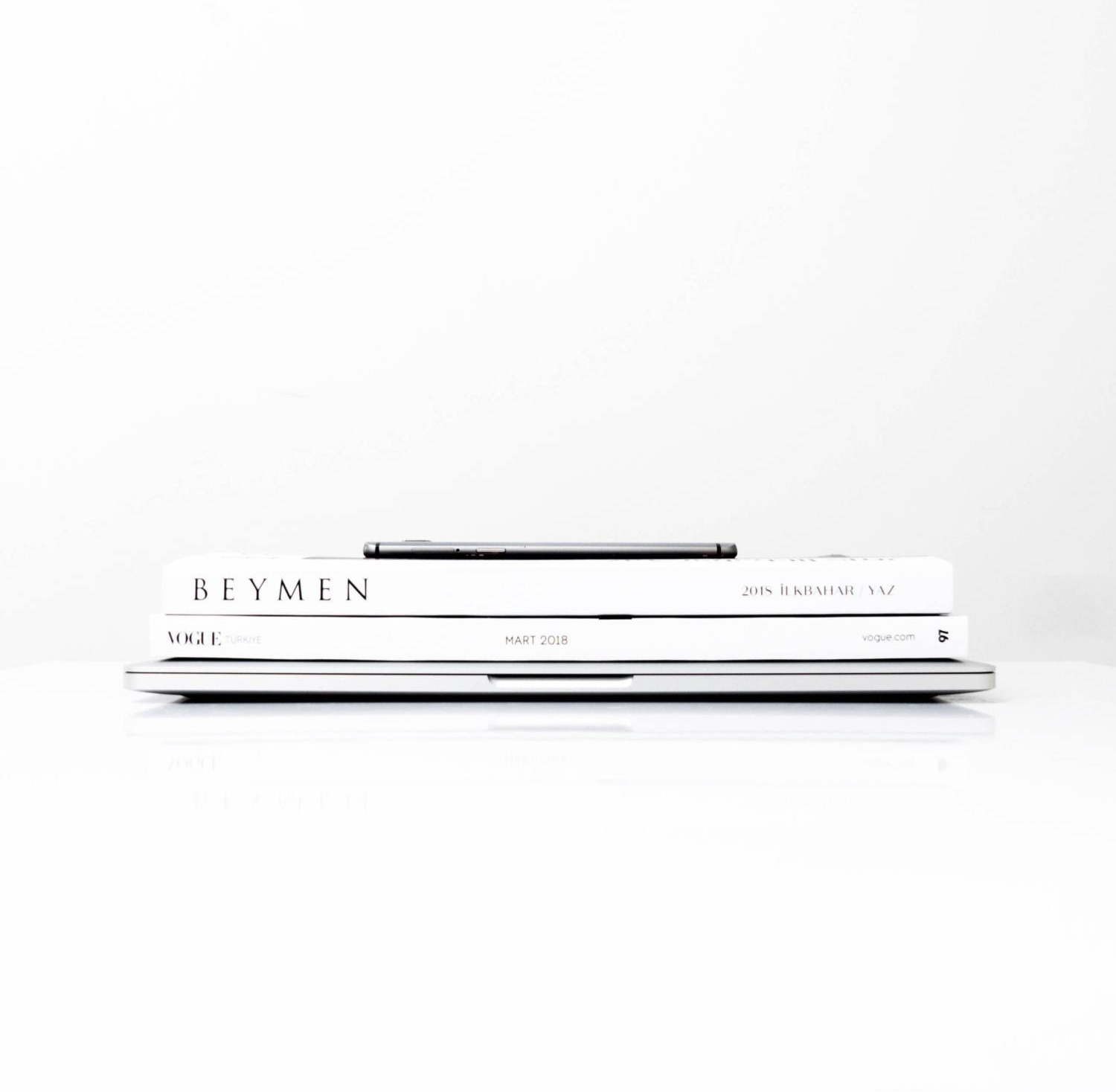 Over the course of my career, I've crafted a wide array of short, medium, and long-form copy, ranging from emails, blogs, and social media captions to landing pages.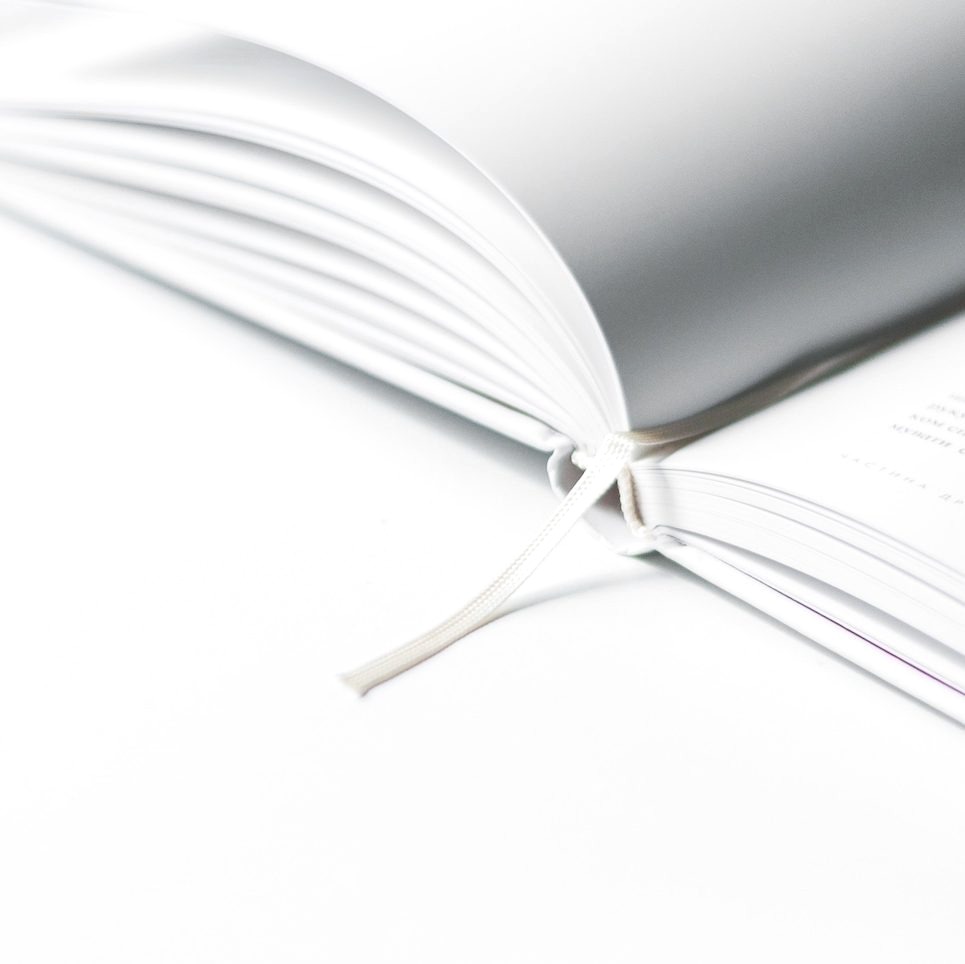 Testimonials
"Nora writes content for our website, newsletters, and social media. She always delivers content in a timely manner – and sends back well-researched content for our organisation that is both relevant & informative for our readers. I can't recommend her highly enough. Working with Nora is an absolute pleasure."
- Anam Kapasi, Noor Orphans Fund

"We're very satisfied with Nora's work! She has consistently produced outstanding, well-researched content for us which has significantly increased our organic traffic. We highly recommend her services."

- Donovan Nagel, Talk In Arabic
"I was delighted with the quality of Nora's work. She took care and attention over every assignment I gave her. I wouldn't hesitate to recommend her services."
- Alice Cooke, H2O Publishing

"Nora always does her research on the topics we give and provides focused content and copy. She is always responsive to our requests and is very easy to work with. Her work is always delivered on schedule and her writing is incredibly valuable for our charity. We look forward to working with Nora more in the future."
- Mohsen Sharifioun, The Zahra Trust

Need an All-In-One Marketing Solution?
Too busy to do your own marketing?
I got you. 
My All-In-One Marketing Solution is your one-stop solution for all your marketing needs. This service goes includes everything from email marketing, social media ads, and conversion rate optimization, to content creation and short-form copy.
In a nutshell? 
You'll receive a comprehensive, effective, and seamless marketing strategy that will save you time, maximize your resources, and deliver tangible results.
Emails
Emails include:
- A benefits-focused email header and an informative preheader

- Email personalization and body text that's compelling and resonates with your audience

- A description that includes the benefits of your offer or product with a link

- A clear call to action (CTA)

Turnaround 3 days
Landing Pages
Pages include:
- A benefits-focused headline

- A unique selling proposition (USP)
– A list of detailed benefits and features
- Image of service or offer
– Social proof
– A clear call to action (CTA)

Turnaround 3 days
Blogs
Blogs include
- Writing that authentically connects with your audience and solves their problems
- Search engine optimization (SEO) keyword research
- Embedded internal & external links

- Formatting with images added
- A clear call to action (CTA)

Turnaround 3 days
I understand the challenges of writing compelling content. 
It's no simple task to consistently produce content that not only delivers value but also spurs your readers into action!
Allow me to lend you a hand.
I have a proven track record of consistently delivering results that actively contribute to business success.
Your business likely has so much untapped potential. 

So my question to you is this: 
Are you ready to unleash the full power of your marketing strategy and soar to new heights of success?