Ready to convert your traffic into subscribers & buyers?
If your business relies on Google search to bring visitors to your website, then you know how important it is to have content that not only ranks well but also converts new visitors into subscribers and buyers. 

Alas, content that can do all that requires extensive research, writing, and editing. 
So if you're tired of trying to do it all yourself, I get it. The process of creating the perfect kind of content to appeal to your audience can be a time-consuming and frustrating one. As a business owner, there are likely more valuable uses for your time. 

That's where I come in. 
Welcome, I'm Nora, a freelance copywriter & content writer.
My SEO writing has helped clients boost their engagement, conversions, and sales, leaving them to focus on growing their businesses. 

As a writer with a marketing & academic background, research & writing are my strong suits, which means I'm able to craft high-converting blogs, emails & landing pages for my clients.

My process is very simple:

1. First, I identify content gaps & tap into revenue-generating opportunities you might be overlooking
2. After I've done that, I'll deliver content that inspires your audience to take action
3. Finally, I like to make sure each piece of content is delivering the maximum amount of views and revenue by tracking its performance

Here's what I can help with:

- Writing high-converting marketing emails
- Improving your existing content and repurposing it
- Creating/optimizing your landing pages to improve your conversion rates
- Creating a custom content strategy for your business with short & long-term goals
- Writing search-engine-optimized (SEO) blogs that will help your business build trust with your audience and rank higher on Google search results
I've worked with businesses in 14+ niches to boost sales, leads & visitors for their websites and social media accounts.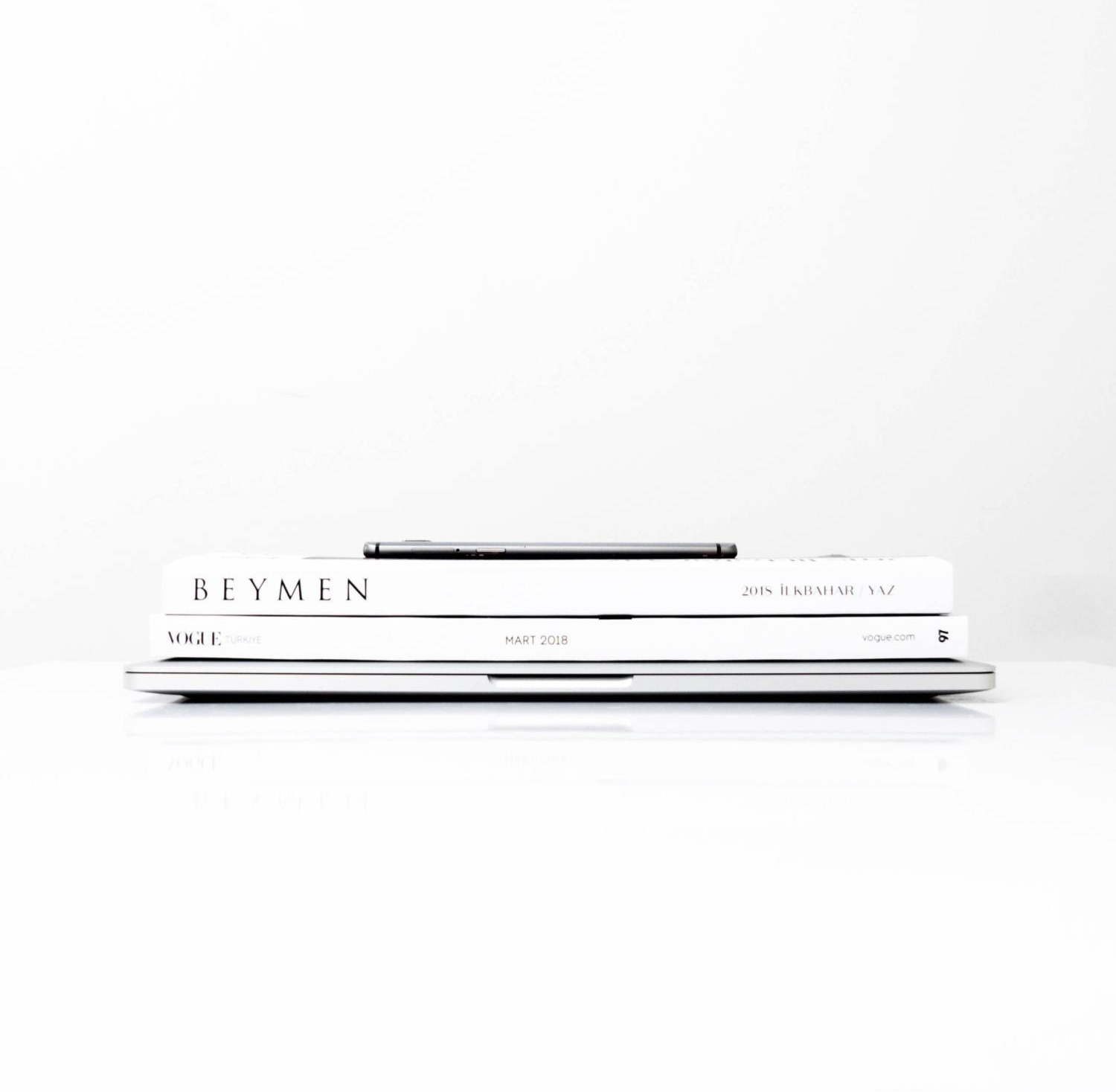 I've produced all types of short, medium, & long-form content from blog posts, and landing pages to emails.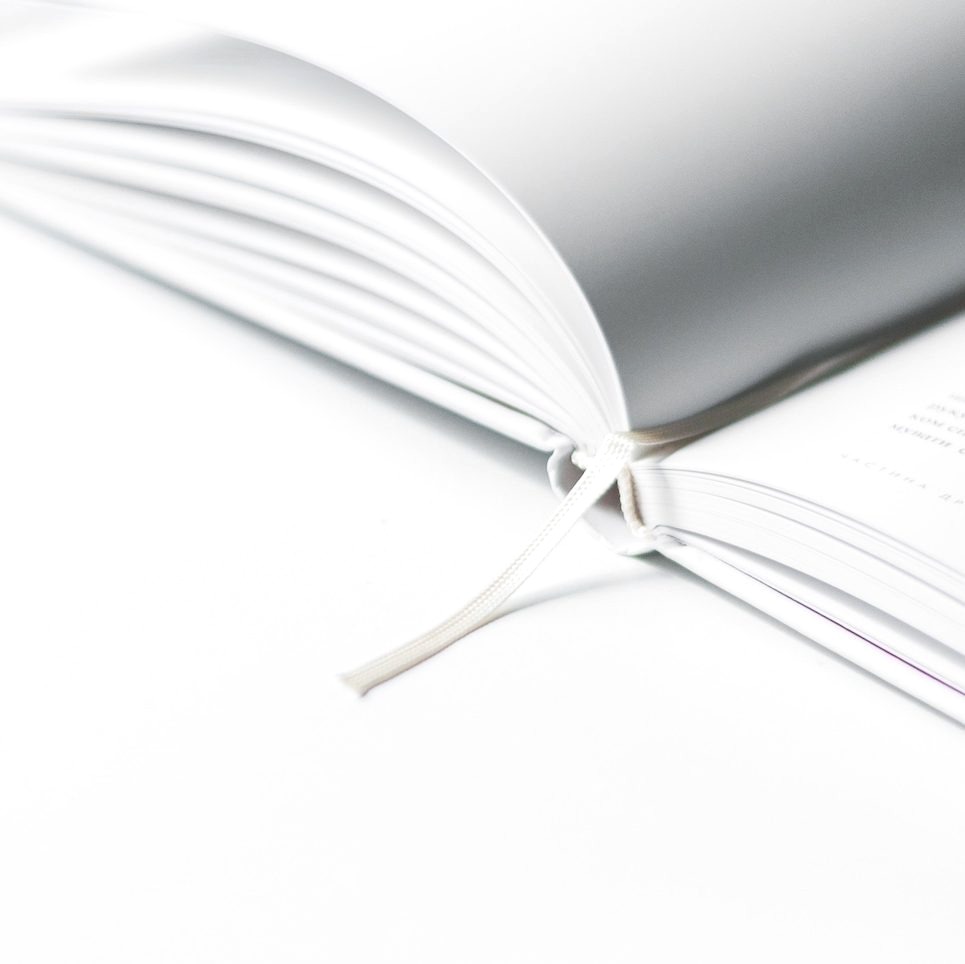 Blogs
Blogs include: 

- Writing that authentically connects with your target audience and solves their problems
- Search engine optimization (SEO) keyword research
- Embedded internal & external links

- Formatting with images added
- A clear call to action (CTA)

Turnaround 3 days
Landing Pages
Pages include:
- A benefits-focused headline

- A unique selling proposition (USP)
– A list of detailed benefits and features
- Image of service or offer
– Social proof
– A clear call to action (CTA)

Turnaround 3 days
Emails
Emails include:
- A benefits-focused email header and an informative preheader
- Body text that's compelling and resonates with your audience

- Email design & personalisation
- A clear call to action (CTA)

Turnaround 3 days 
Testimonials
"Nora writes content for our website, newsletters, and social media. She always delivers content in a timely manner – and sends back well-researched content for our organisation that is both relevant and informative for our readers. I can't recommend her highly enough. Working with Nora is an absolute pleasure."
Anam Kapasi, Noor Orphans Fund

"I was delighted with the quality of Nora's work. She took care and attention over every assignment I gave her. I wouldn't hesitate to recommend her services."
Alice Cooke, H2O Publishing
"Nora always does her research on the topics we give and provides focused content and copy. She is always responsive to our requests and is very easy to work with. Her work is always delivered on schedule and her writing is incredibly valuable for our charity. We look forward to working with Nora more in the future."
Mohsen Sharifioun, The Zahra Trust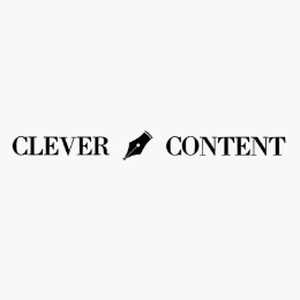 I understand why content creation can be intimidating, it's not always easy to produce value-rich & action-driven writing that will hook your audience. 
I can help give your business an authentic voice with content that engages and copy that converts! 
Are you ready to take your business to the next level?