Hello there, I'm Nora, a freelance content writer & copywriter
Would you like to engage with your customers & reach new ones?

If so, then you've come to the right place.
I work with businesses to deliver content & copy that generates sales, quality leads & new visitors for websites and social media accounts.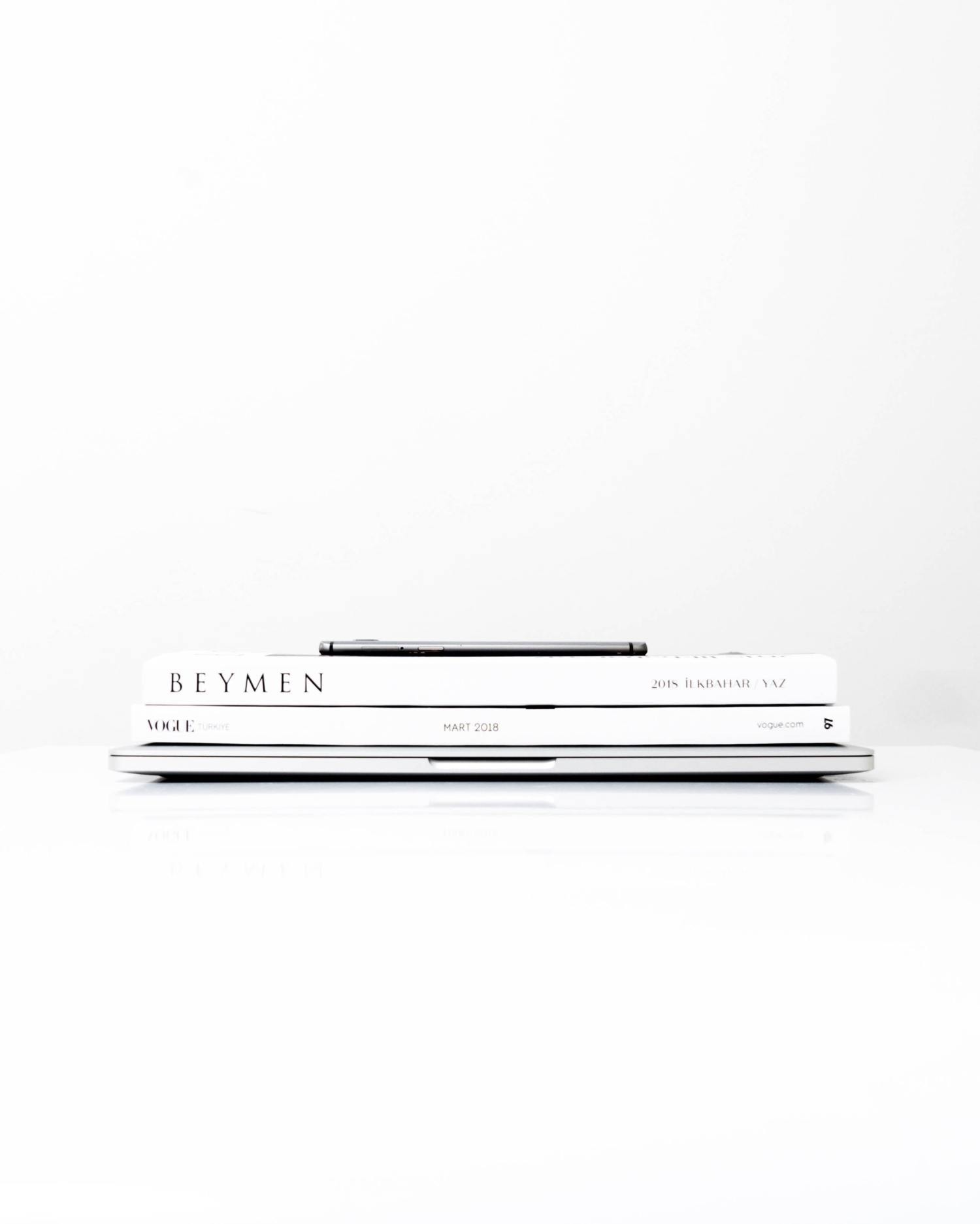 I've produced all kinds of short, medium, & long-form content for a wide range of clients worldwide, from blog posts to social media captions.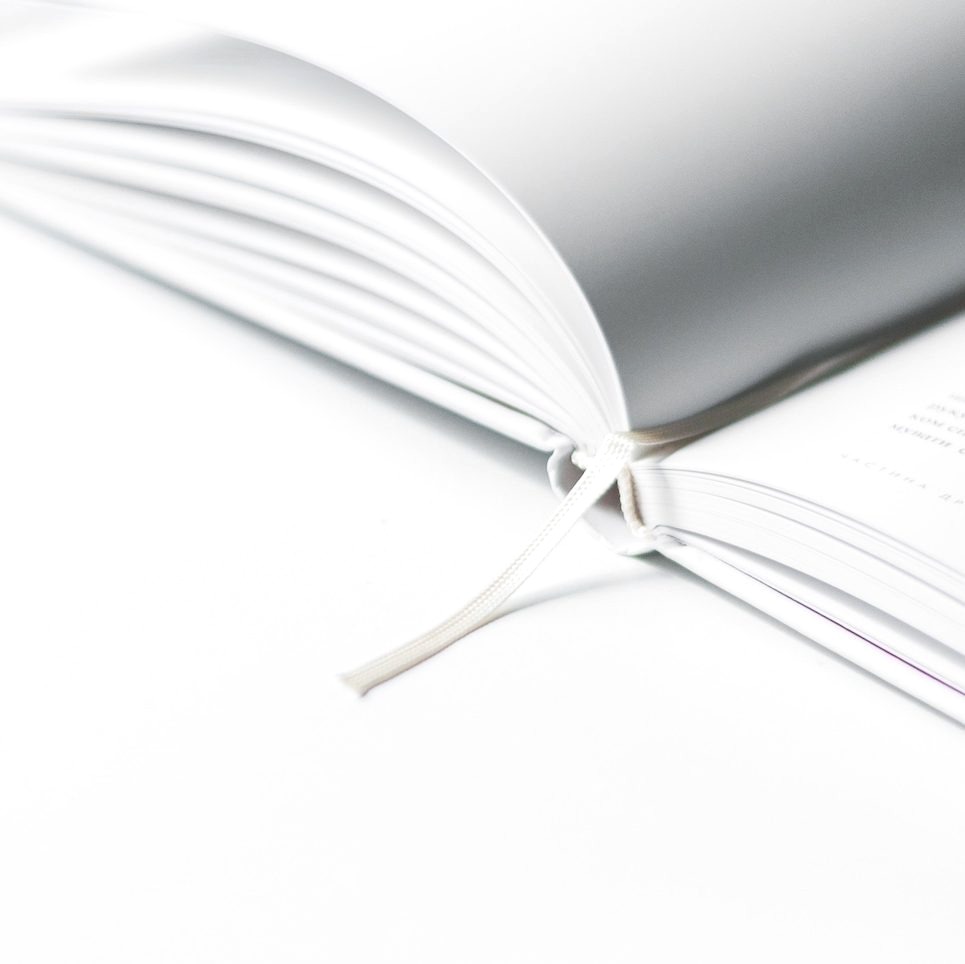 Testimonials
"Nora writes content for our website, newsletters, and social media. She always delivers content in a timely manner – and sends back well-researched content for our organisation that is both relevant and informative for our readers. I can't recommend her highly enough. Working with Nora is an absolute pleasure."
Anam Kapasi, Noor Orphans Fund

"I was delighted with the quality of Nora's work. She took care and attention over every assignment I gave her. I wouldn't hesitate to recommend her services."
Alice Cooke, H2O Publishing
"Nora always does her research on the topics we give and provides focused content and copy. She is always responsive to our requests and is very easy to work with. Her work is always delivered on schedule and her writing is incredibly valuable for our charity. We look forward to working with Nora more in the future."
Mohsen Sharifioun, The Zahra Trust
1000 Word Blog
Article includes: 

- Topic research and writing that speaks to your target audience

- Search engine optimization (SEO)
- Proper formatting with images added
- Embedded internal & external links

*Additional words will be charged 0.20c/PW.
Turnaround 3 days
Landing Page
Page includes:
– Unique selling proposition (USP)
– Image of service or offer
– Features & benefits
– Social proof
– Call to action (CTA)

Turnaround 3 days
Content Strategy
Strategy includes:
- SEO research
- Content ideas
- Monthly themes
- A quarterly content marketing plan with a calander that helps you save time and get better results 
Turnaround 1 week 
I understand why content creation can be intimidating, 
Whether your aim is to write an engaging blog or a landing page that will ultimately generate sales, you'll need to produce value-rich and action-driven content that instantly hooks your audience.

That's where I come in, 
I will help you capture the attention of your target market so that you can focus on running your business!